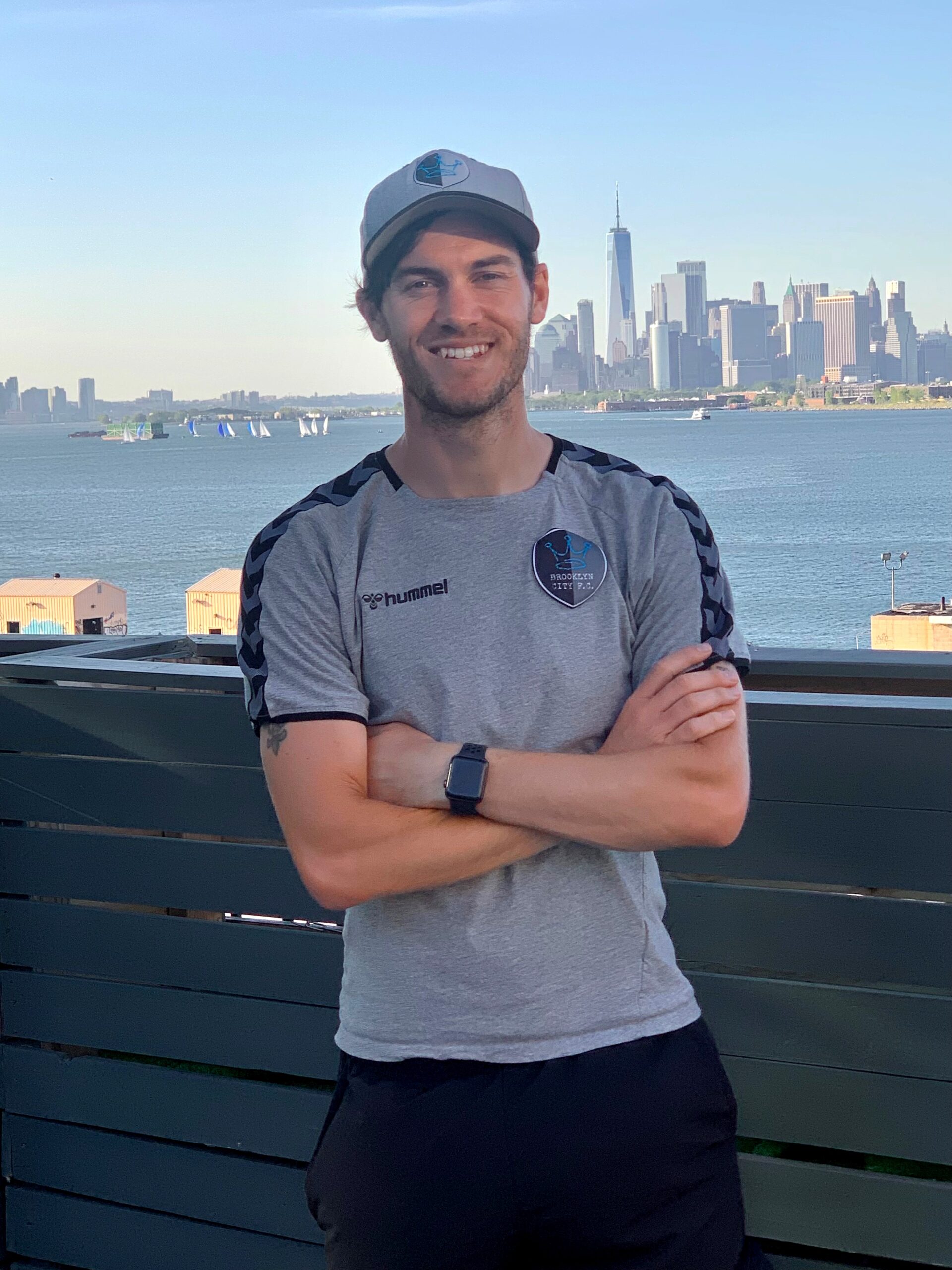 Current Position
Jason Orban is the Youth Technical Director of Brooklyn City F.C. He oversees the club's player development methodology, as well as its implementation and application across all youth age groups. Jay continues to grow Brooklyn City F.C.'s grassroots youth development center programs and took on a leading role in enhancing ongoing BCFC coach education.
As of August 2023, Jay is the Assistant Coach for Columbia University's Men's team in the Ivy League.
He is also the current Head Coach for BCFC's Men's teams.
Previous Positions
From 2019-2023, Jay was an Assistant Coach at St. Francis College, Brooklyn (D1) for their men's soccer team. During this time he helped lead the team to two NEC Regular Season Titles, one NEC Conference Tournament Title, and into the second round of the NCAA tournament in 2021. The staff he was an integral part of also won the NEC Coaching Staff of the Year award twice, the Regional Staff of the Year Award once, and coached two players to NE Male Student Athletes of the year as well as an MLS SuperDraft Pick (2022). Off the field, his team won the United Soccer Coaches Team Academic Awards all four years he was an Assistant.
Jay has taken the Brooklyn City FC men's team to new heights as well. In 2022, he coached his team to promotion from Division III to Division II, and won the 2022 Cosmopolitan Soccer League Harry J Saunders Cup.
"When you find well-intentioned people with strong ambitions, it is easy to buy into their project. That is what I found at Brooklyn City F.C. It is a club that constantly considers what they are doing to improve the experience and environment of its players, and has the courage to integrate creative ideas into a meaningful pathway for players," Jay said.
Coaching Licenses
Jay played collegiate soccer for SUNY Stony Brook. He lives in Brooklyn, is a Manchester United supporter, and coffee fanatic. "I embrace the opportunity to impact an environment that develops people of high character, while creating a unique brand of Brooklyn City F.C. soccer that is proactive, energetic, and grows our community's love of the game."- Jason Orbam