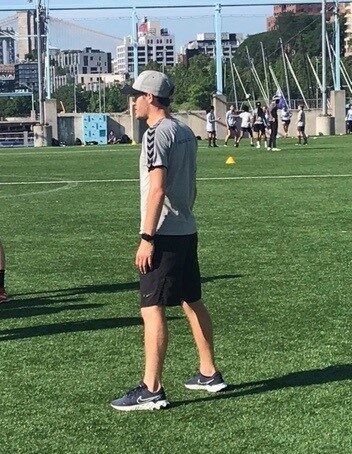 Jay Orban Appointed as Youth Technical Director
We are thrilled to announce the appointment of Jason Orban as Youth Technical Director of Brooklyn City F.C.
In his new role, Jay will continue to flush out the club's player development methodology, as well as overseeing it's implementation and application across all youth age groups, as well as Brooklyn City's grassroots youth development center programs.   Jay has also taken a leading role in enhancing ongoing BCFC coach education, earlier this Spring.
With Jay's leadership, the club will continue to establish itself as a leader in youth development for girls and boys across Brooklyn, developing young women and men into proactive, intelligent, creative and passionate soccer players who aspire to play for Brooklyn City F.C.'s Women's or Men's first teams.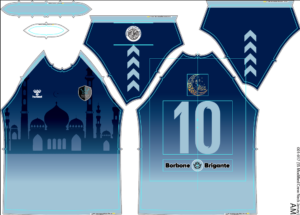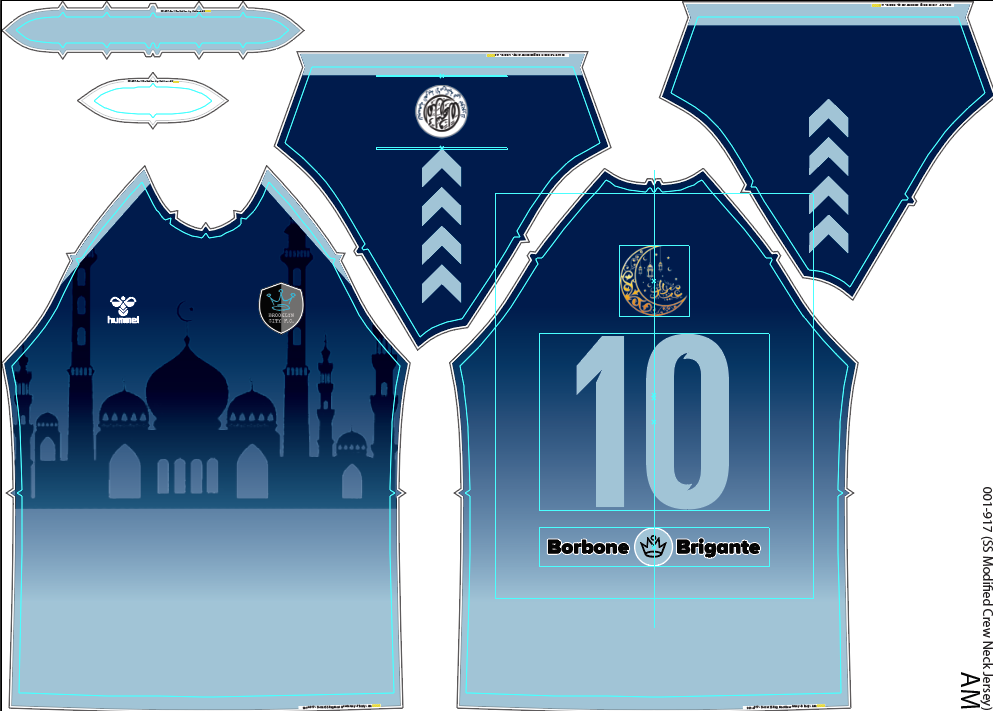 Limited Edition Eid Jersey!
We are proud to bring a *new* limited edition Hummel jersey to our BCFC community, and the larger Brooklyn community, in honor of the upcoming Eid holiday.  
Brooklyn City F.C. has long promoted a core value of Unity, so during this time we join arms with our Muslim brothers and sisters through this project by offering these beautiful Limited Edition BCFC Eid Jerseys, produced by Hummel
As a further action of our solidarity with the local community celebrating this month, for every jersey sold, all profits will be donated to the Arab American Association of New York.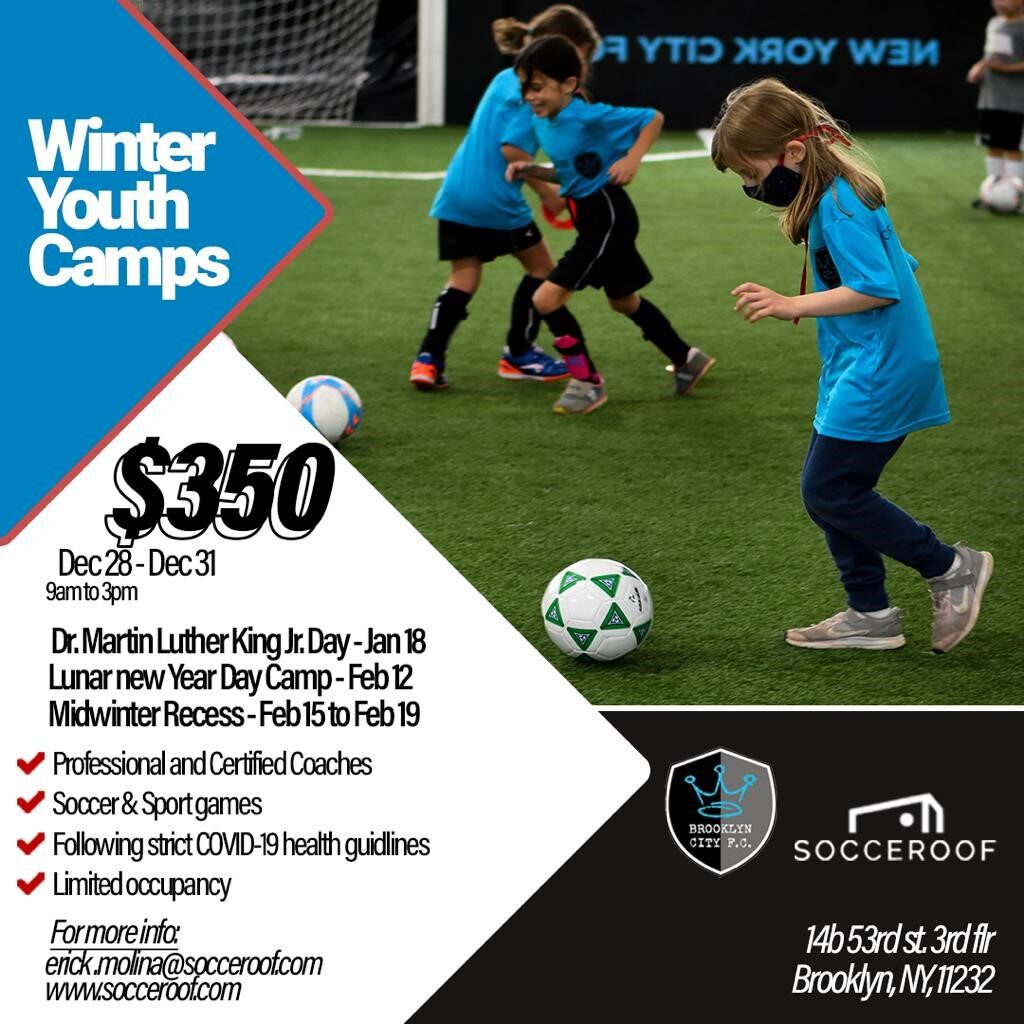 December Holiday Camp!
Brooklyn City F.C. is rounding out the year with a special Holiday camp from Dec 28-31st at our home facility, Socceroof! 
Bring the kids out to work off the pent-up energy, knock the ball around and spend the week getting exercise and having fun.
BCFC professional staff will be working with all groups, and will integrate soccer training & activities with a fun camp day experience.
Limited scholarships are available, thanks to the generosity of our partners at Socceroof!
Brooklyn City F.C. is a registered 501c3 non-profit in the State of New York.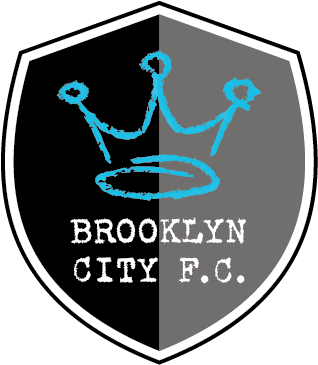 WINTER 2020-2021 DEVELOPMENT CENTERS!
Our popular Development Centers are back up on November 30th running through late February, at Socceroof.  Updated schedule, locations and registration are now listed on our Development Center webpage.
The program is affordably priced and offers the following benefits:
Multiple days and locations.  Players can pick and choose sessions they wish to attend.
Available for boys and girls ages 5-13
Fun games-based curriculum and playing environment with a focus on individual technical skills and competition
YOUTH TRYOUTS FOR 2020-2021
Youth players may now register to tryout for Brooklyn City F.C. club teams, for the upcoming 2020-21 soccer year.   ROSTER SPOTS ARE OPEN IN EVERY AGE GROUP!!
Please click on the below link, and complete the short registration form and follow the corresponding instructions.
Upon review, Brooklyn City F.C. will follow up with each player to either request more information, or schedule a tryout.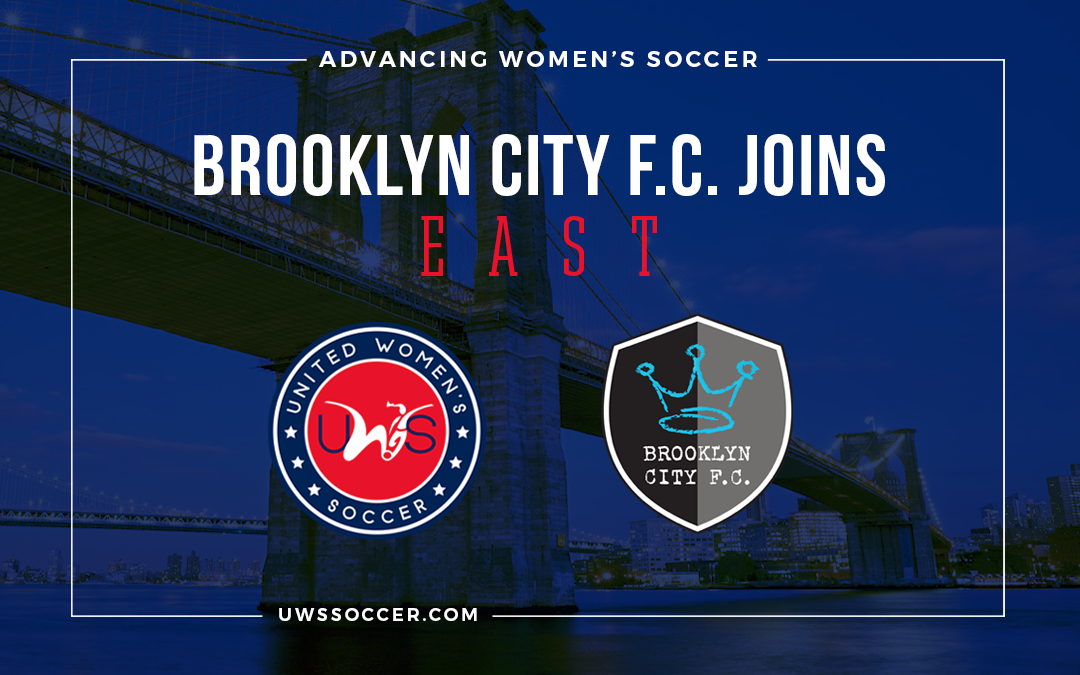 Brooklyn City F.C. Launches Women's First Team
Today, Brooklyn City F.C. has announced the official launch of its women's first team, to compete in the national pro-am league, United Women's Soccer.
The Brooklyn City F.C. women's first team will now represent the highest level of women's soccer in Brooklyn and NYC, on a national level.  The club is the first in NYC to offer a full development path for female players, from the youngest ages up through aspiring professionals.
To read more about this historic announcement, please read our Press Release here.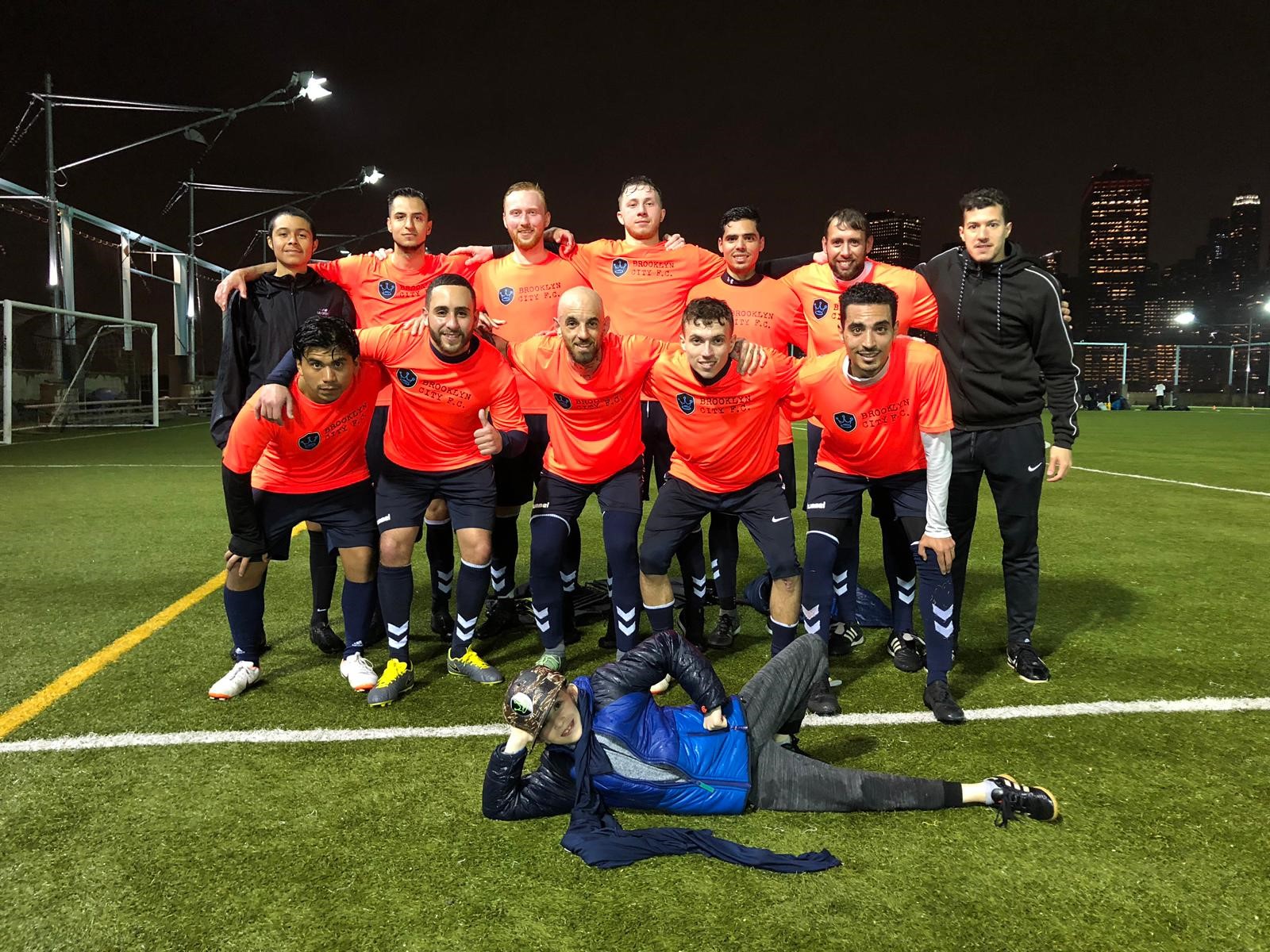 BCFC MEN'S TEAM LAUNCHES!
Brooklyn City F.C.'s first Men's team has launched this Spring!
The team competes in the Metro NYC 9v9 division with matches on Friday evenings at Pier 5, Brooklyn Bridge Park.  Brooklyn City F.C. is currently expanding it's Men's program and plans to join the Cosmopolitan League in Fall 2019.
OFFICIAL BROOKLYN CITY F.C. BRAND PARTNER: