YOUTH TRYOUTS FOR 2020-2021
Youth players may now register to tryout for Brooklyn City F.C. club teams, for the upcoming 2020-21 soccer year.   ROSTER SPOTS ARE OPEN IN EVERY AGE GROUP!!
Please click on the below link, and complete the short registration form and follow the corresponding instructions.
Upon review, Brooklyn City F.C. will follow up with each player to either request more information, or schedule a tryout.


Weekly #Unity Summer Camps starting June 29th!!
Brooklyn City F.C. is proud to partner with Socceroof and bring our #Unity camps to Brooklyn this summer! Please follow the link below for more info and to register.
Kids tired of playing in isolation?  Need them to get out of the house??  Join us for a mix of individual soccer skill development, fitness & conditioning, and social activities, in full accordance with the latest Dept of Health standards and regulations.   Socially distanced individual activities, strictly controlled small groups and diligent sanitizing practices will ensure the highest safety for players and a top camp experience!
BCFC professional staff will be working with all groups, and will integrate Unity topics throughout each week's activities, as they relate to sport and community.
Limited scholarships are available, thanks to the generosity of our partners at Socceroof!
Brooklyn City F.C. is a registered 501c3 non-profit in the State of New York.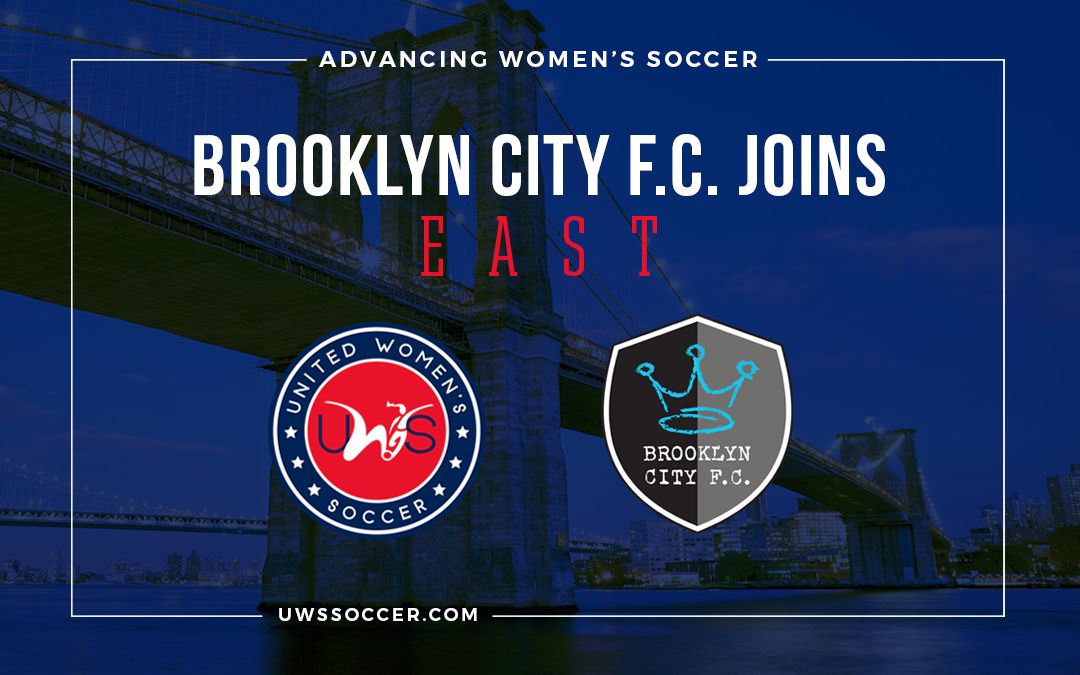 Brooklyn City F.C. Launches Women's First Team
Today, Brooklyn City F.C. has announced the official launch of its women's first team, to compete in the national pro-am league, United Women's Soccer.
The Brooklyn City F.C. women's first team will now represent the highest level of women's soccer in Brooklyn and NYC, on a national level.  The club is the first in NYC to offer a full development path for female players, from the youngest ages up through aspiring professionals.
To read more about this historic announcement, please read our Press Release here.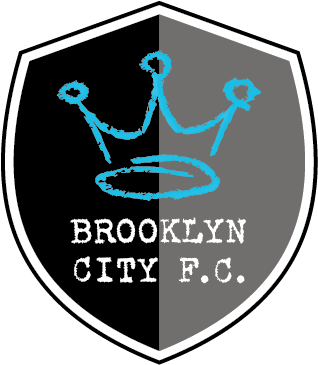 WINTER DEVELOPMENT CENTERS!
Our extremely popular Development Centers are back up on December 9th running through the first week of March.  Updated schedule, locations and registration are now listed on our Development Center webpage.
The program is affordably priced and offers the following benefits:
T-Shirt & Ball for *new* players
Multiple days and locations.  Players can pick and choose sessions they wish to attend.
Available for players born 2011-2015
Fun playing environment with a focus on individual technical skills and competition

THANKSGIVING WEEKEND CAMP - with Luton Town FC and Focus Football
Come join us for a Thanksgiving weekend camp and Player ID** at Pier 5, Brooklyn Bridge Park. 
Special guest coaches from Luton Town FC, Southampton, and Focus Football (a top club in London)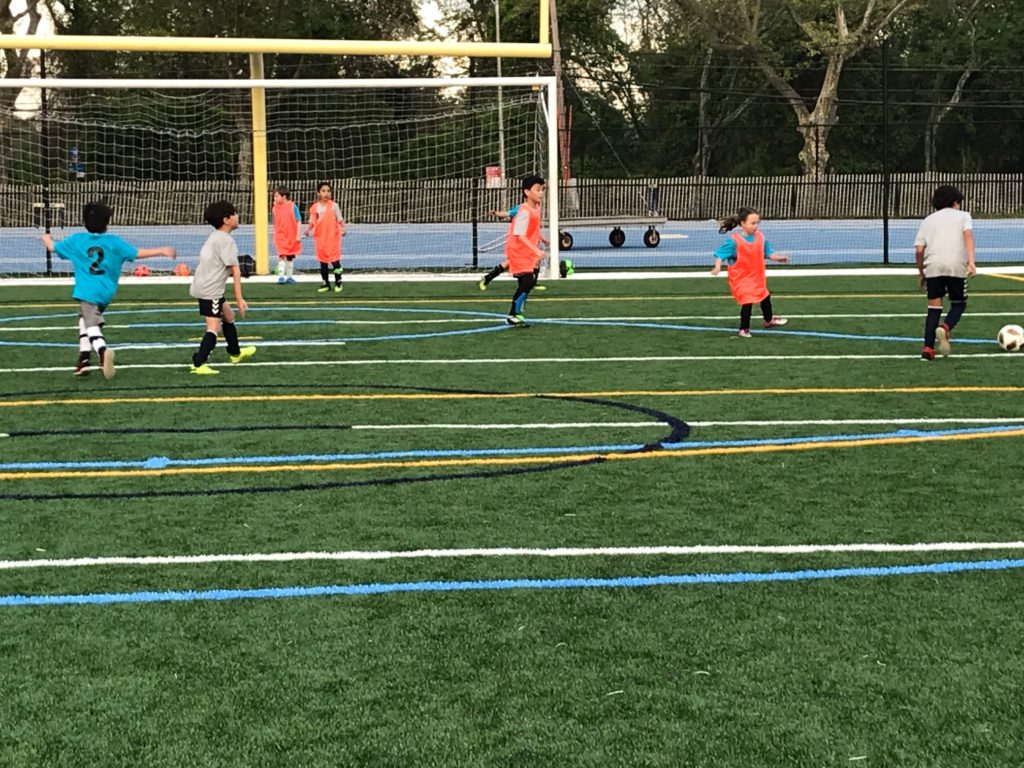 Try-outs Ongoing for 2019-20
As consistent with Brooklyn City F.C. inclusive culture, we welcome new trial players, 365 days a year!  Not just during "official tryouts".
Any players interested in the club are encouraged to register and reach out to us to schedule a time to come participate in a training session.  We will assess the player and provide our recommendation on how they can get involved with the club!    Interested players and parents should register immediately via the link below, and reach out to info@brooklyncityfc.org
ALL PLAYERS MUST REGISTER ONLINE PRIOR TO ATTENDING.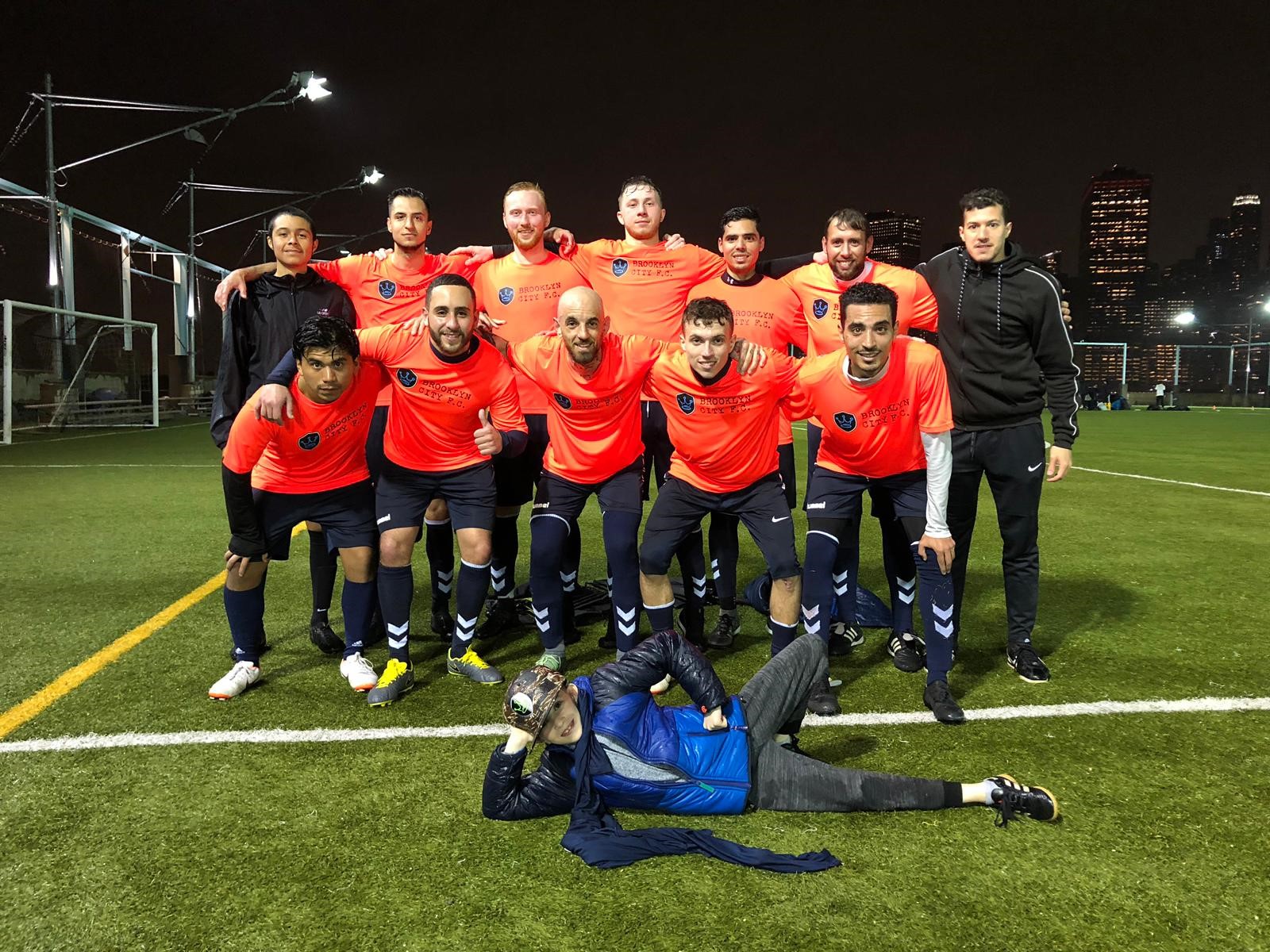 BCFC MEN'S TEAM LAUNCHES!
Brooklyn City F.C.'s first Men's team has launched this Spring!
The team competes in the Metro NYC 9v9 division with matches on Friday evenings at Pier 5, Brooklyn Bridge Park.  Brooklyn City F.C. is currently expanding it's Men's program and plans to join the Cosmopolitan League in Fall 2019.
OFFICIAL BROOKLYN CITY F.C. BRAND PARTNER: