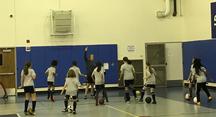 ALL YOUTH CLUB TRAINING NOW INDOORS!
All youth teams and IDPs have now moved indoors until early March!
Please visit our BCFC Club Team page for more details about times & locations.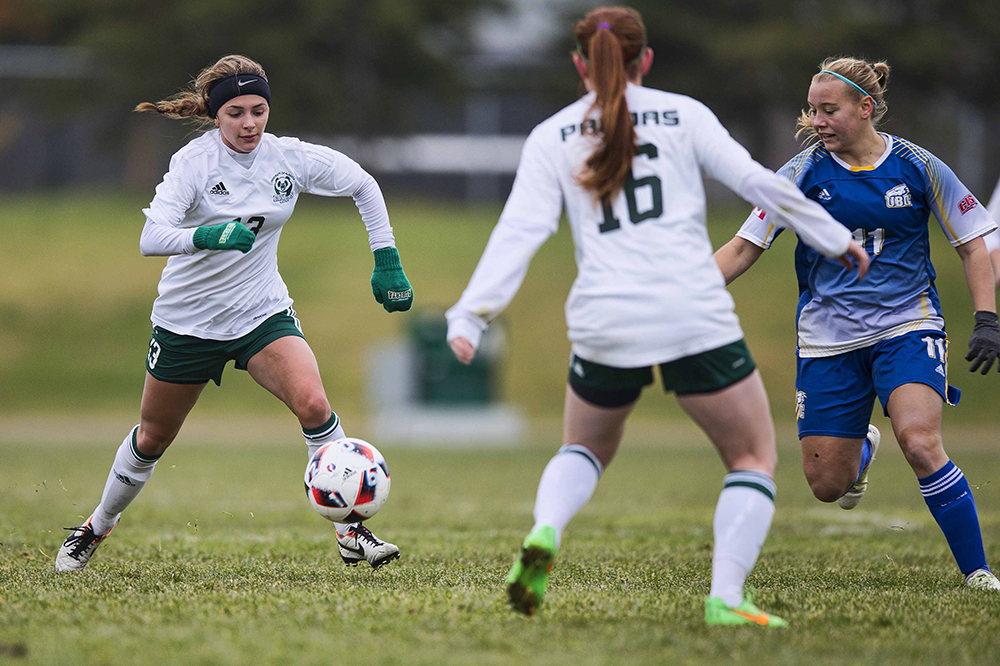 OPEN TRYOUTS FOR GIRLS BORN 2002, 2003, 2004!
We are holding open tryouts for all Girls born in 2002, 2003, and 2004, looking to join a Brooklyn-based club team for the remainder of the year.
We have roster space in all age groups and look forward to meeting new competitive and motivated female players. Contact us asap to set up a date to come out!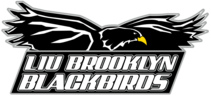 LIU-BROOKLYN WOMEN'S SOCCER PARTNERSHIP
We are thrilled to announce a partnership between the Division 1 LIU-Brooklyn University Women's Soccer coaching staff led by Coach Eleri Earnshaw, and Brooklyn City F.C.
Effective immediately, Women's Soccer coaches from LIU-Brooklyn will compliment the Brooklyn City F.C. coaching staff by attending youth club team programming, including team kickoff / values meetings, summer training, camps and clinics, and more.
Brooklyn City F.C. has also hired LIU-Brooklyn Assistant Women's Coach, Kristin Cannon, to join its club coaching staff as a Head Coach for Brooklyn City F.C. youth club teams.
Click below for more info on this exciting partnership!