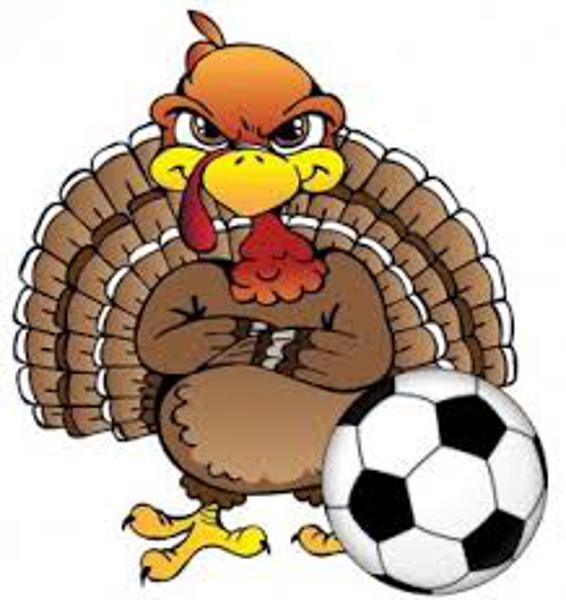 THANKSGIVING WEEKEND CAMP: Pier 5, BBP ---- 11/23, 11/24, 11/25
For the 2nd year in a row, BCFC hosts Focus Football and Sean Daly, to run an exclusive Thanksgiving Weekend Camp at Pier 5, Brooklyn Bridge Park.
The camps features 2 top coaches from London, Sean Daly and Thomas Gilland, both with years of experience at Premier League clubs such as Chelsea, Tottenham, Arsenal, Southampton and Wolves.   Sean and Thomas are also the 2 top coaches at Focus Football, developing and preparing youth players to be signed by top Champions League Academies in Europe.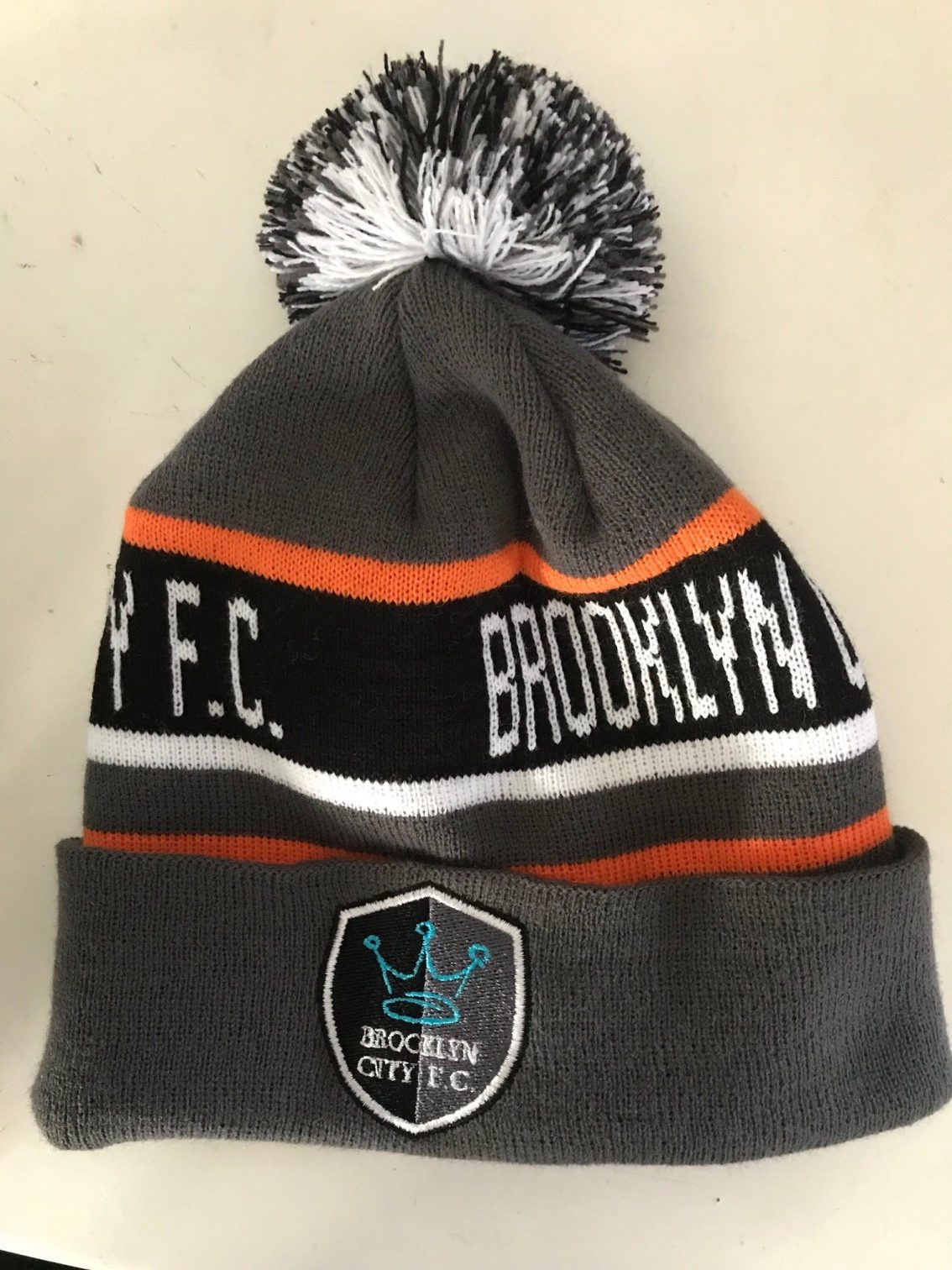 WINTER INDOOR TRAINING - COMING SOON!
Stay Tuned for updates on times and locations!
Open to all Levels.
BCFC players and non-BCFC players.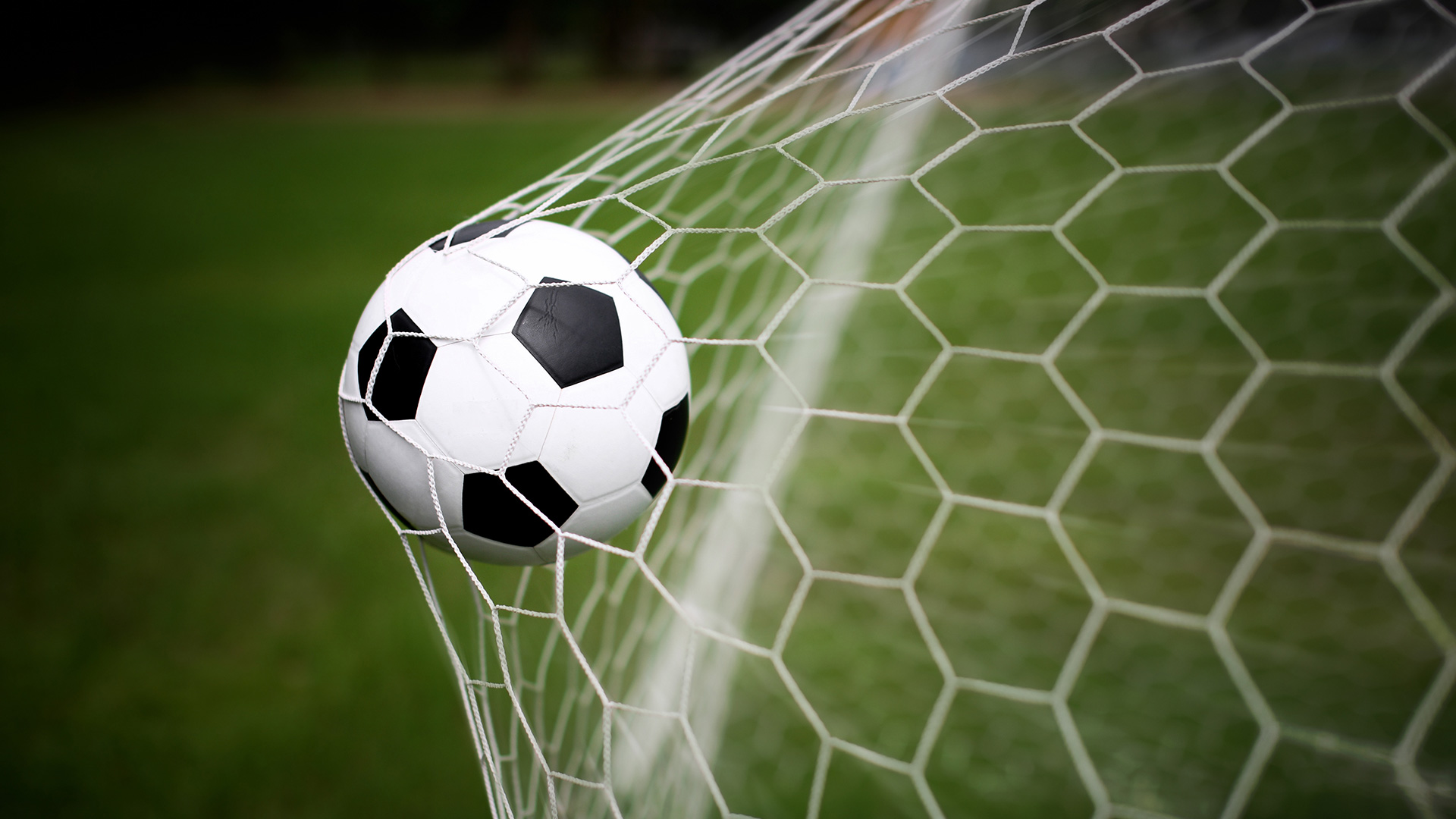 DID YOU MISS OUR TRYOUTS?
If you missed our official club-wide tryouts, don't worry!  We would still like to meet your son or daughter, and there are still openings on many BCFC teams.
Use the button below to pre-register, and we will contact you to arrange a time to come out.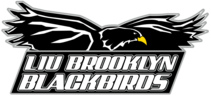 LIU-BROOKLYN WOMEN'S SOCCER PARTNERSHIP
We are thrilled to announce a partnership between the Division 1 LIU-Brooklyn University Women's Soccer coaching staff led by Coach Eleri Earnshaw, and Brooklyn City F.C.
Effective immediately, Women's Soccer coaches from LIU-Brooklyn will compliment the Brooklyn City F.C. coaching staff by attending youth club team programming, including team kickoff / values meetings, summer training, camps and clinics, and more.
Brooklyn City F.C. has also hired LIU-Brooklyn Assistant Women's Coach, Kristin Cannon, to join its club coaching staff as a Head Coach for Brooklyn City F.C. youth club teams.
Click below for more info on this exciting partnership!