Our Custom Gear is produced in Brooklyn, by Brooklyn-owned businesses.
Please fill out the below order form to purchase!
All proceeds from BCFC Merchandise sales go towards supporting our non-profit soccer club.
ONLINE STORE:
Click Here to Order directly from our Online Store, hosted by Upper 90 Soccer & Sport
HATS
$25 per piece, $20 for BCFC members (order form below for HATS only)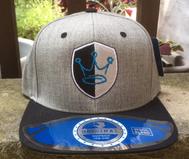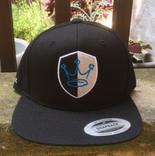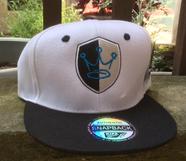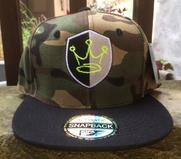 All hats include custom "Brooklyn City F.C." stitching along right-hand side, as shown below:



 * Hats produced by Nestor Guzman at Brooklyn Master Barbershop
Please submit your order request using the form below  You will receive an email confirming your order, and payment instructions.